In collaboration with various partners, Leader France coordinates concrete projects in order to develop its expertise to meet the needs of these member territories.

The ACCESS'R project (ACCEssibility of ServiceS to the population in Rural areas) aims to study news forms of presence and pooling of services, analyze the levers, approaches and tools used.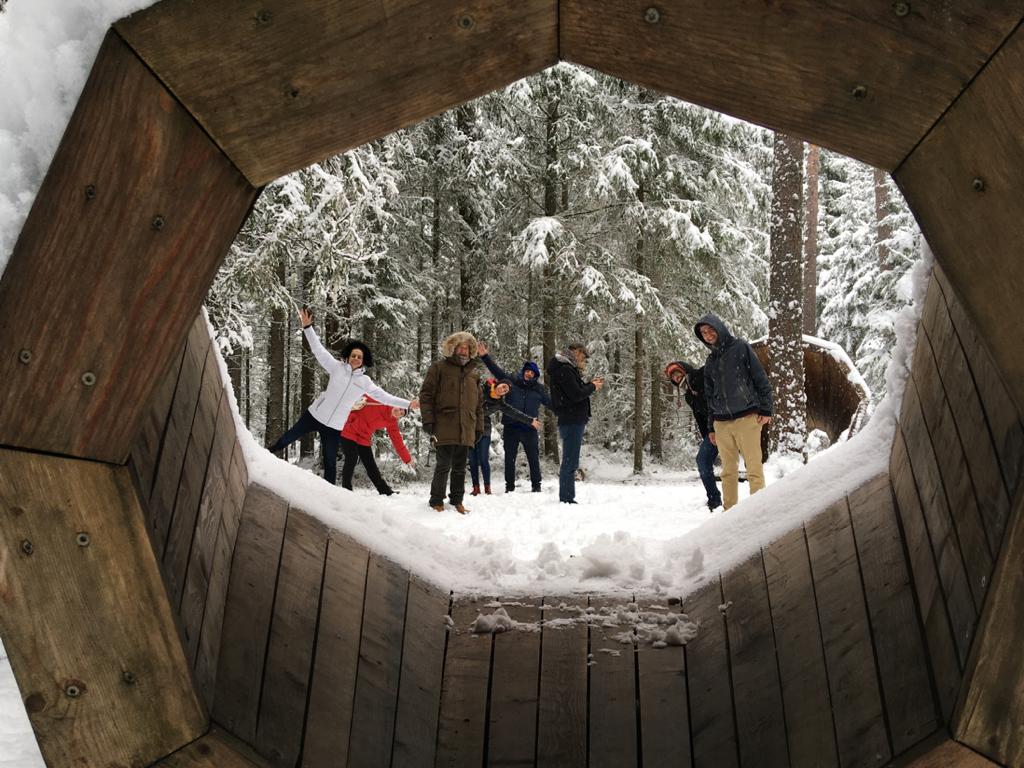 The Erasmus+ ESPRIT project (Exchange on Services to Rural Publics and Territorial Innovation) is an Erasmus+ project which aims to exchange innovative approaches and experiences in terms of services to the population in rural areas in order to better understand the issues and the problems of each country, discover initiatives and innovative solutions led by rural development actors and institutions and consolidate the expertise of partners on the themes addressed.